ABOUT STEP DEVELOPMENT LIMITED
STEP DEVELOPMENT LIMITED is a wholly indigenous outfit that is fully engaged in the construction of buildings, Civil Engineering works, and allied engineering services such as designs and construction of water treatment plants, boreholes, and property maintenance.
The company started full operations in 1994 with the aim of reaching out to people by discharging professional expertise in construction engineering. In 1996, the company was fully incorporated as STEP DEVELOPMENT LIMITED.
In view of the challenges in the industry, new ideas, and technological advancement, the company was spurred on to offer Solution To Engineering Problems (STEP), where the name of the company originated.
Efficiency and customer satisfaction remain the hallmark of Step Development operations. The company does not only construct new projects, it as well maintains existing properties, especially where solutions to Engineering problems are required.
To achieve optimum professionalism, quality, and speed of execution, the company engages the services of suitably qualified and experienced professionals in its various lines of operation in order to build the company of our dreams.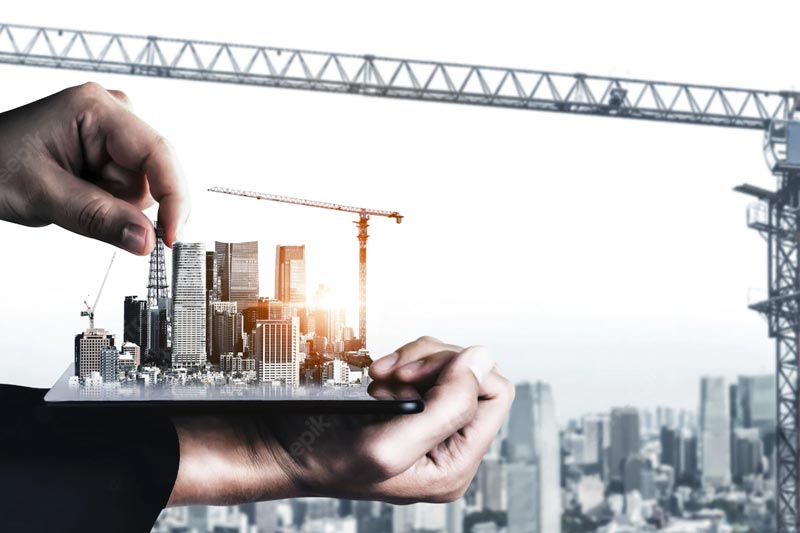 OUR VISION
To maintain efficiency and customer Satisfaction by approaching all building and civil engineering projects using materials of high quality Suitably qualified and experienced professionals in various lines of operation while maintaining cost control measure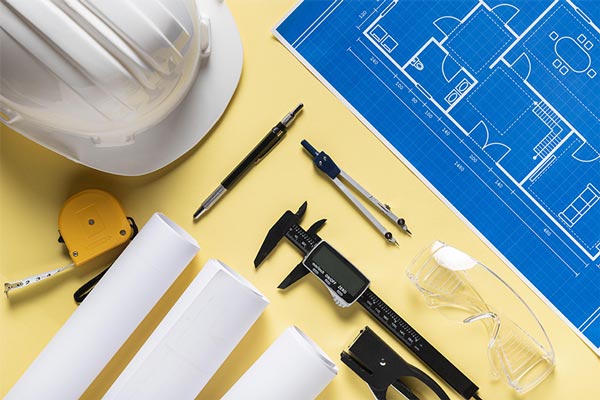 OUR MISSION
To be known as a quality Engineering Company discharging Top professional ingenuity in building and Civil Engineering Constructions for Individuals and Corporate Organization Within and outside the country.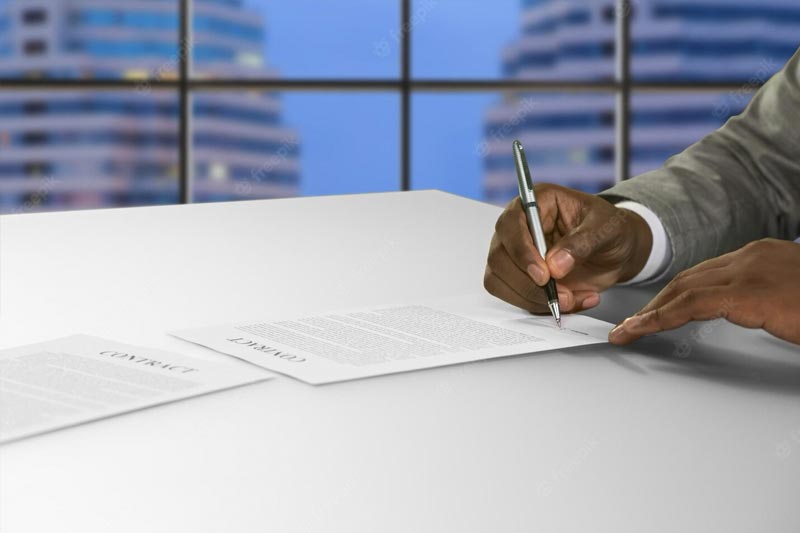 POLICY STATEMENT
As an indigenous engineering company, our total commitment to delivering exceptional jobs that compete favorably in relation to international standards through objective professionalism and speed of delivery with high-quality standards.